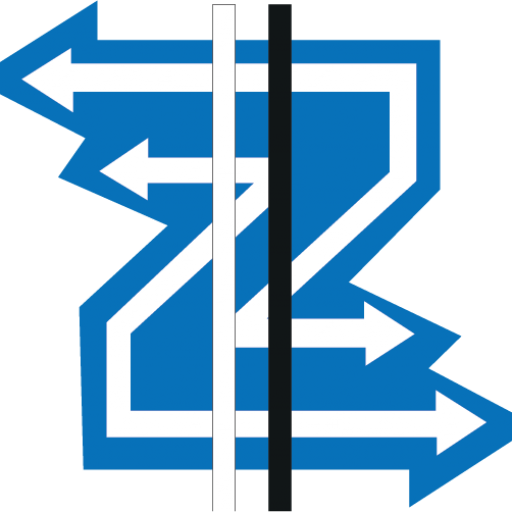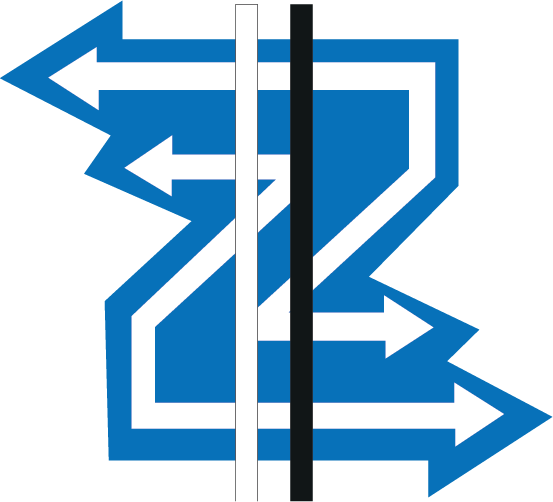 Z-Concern is the booming conglomerate and distinguished unique business group of companies amalgaming entities from the sector of education, manufacturing to agriculture and spanned its diversified operations into more than twenty different business areas. The business model of Z-group is to create synergies among the companies, stakeholders and consumers in building sustainable businesses with state-of-the-art distinctive services.
We are guided by our commitment towards maintaining business excellence and consistently delivering quality products & services. We work tirelessly to provide consumers, corporations, governments and institutions with a broad range of services and products. We strive to create the best outcomes for our clients and customers with ingenuity that leads to solutions that are simple, creative and responsible.
Z-concerns' aim is to serve as a trusted partner to our clients by responsibly providing best services that enable growth and economic progress. We are in a mission of Enabling Growth and Economic Progress in Bangladesh through institutional and consumer businesses and startups.